You've made the most beautiful blog you've ever seen and you've filled it with your best advice ever. Now – just like in "Field of Dreams" – you've built it and they'll come.

You know they'll come. They'll come in droves, not really knowing why, but they'll get a sudden urge to go to your site and enjoy all the goodness it has to offer. I don't mind if you look around, you'll say, just don't forget to subscribe to my mailing list and they'll do it without thinking twice because they've dipped themselves in the magical waters of the best. blog. ever.
Now for the cold, hard facts. Here's how google sends traffic. How do you measure up?

Click for larger image.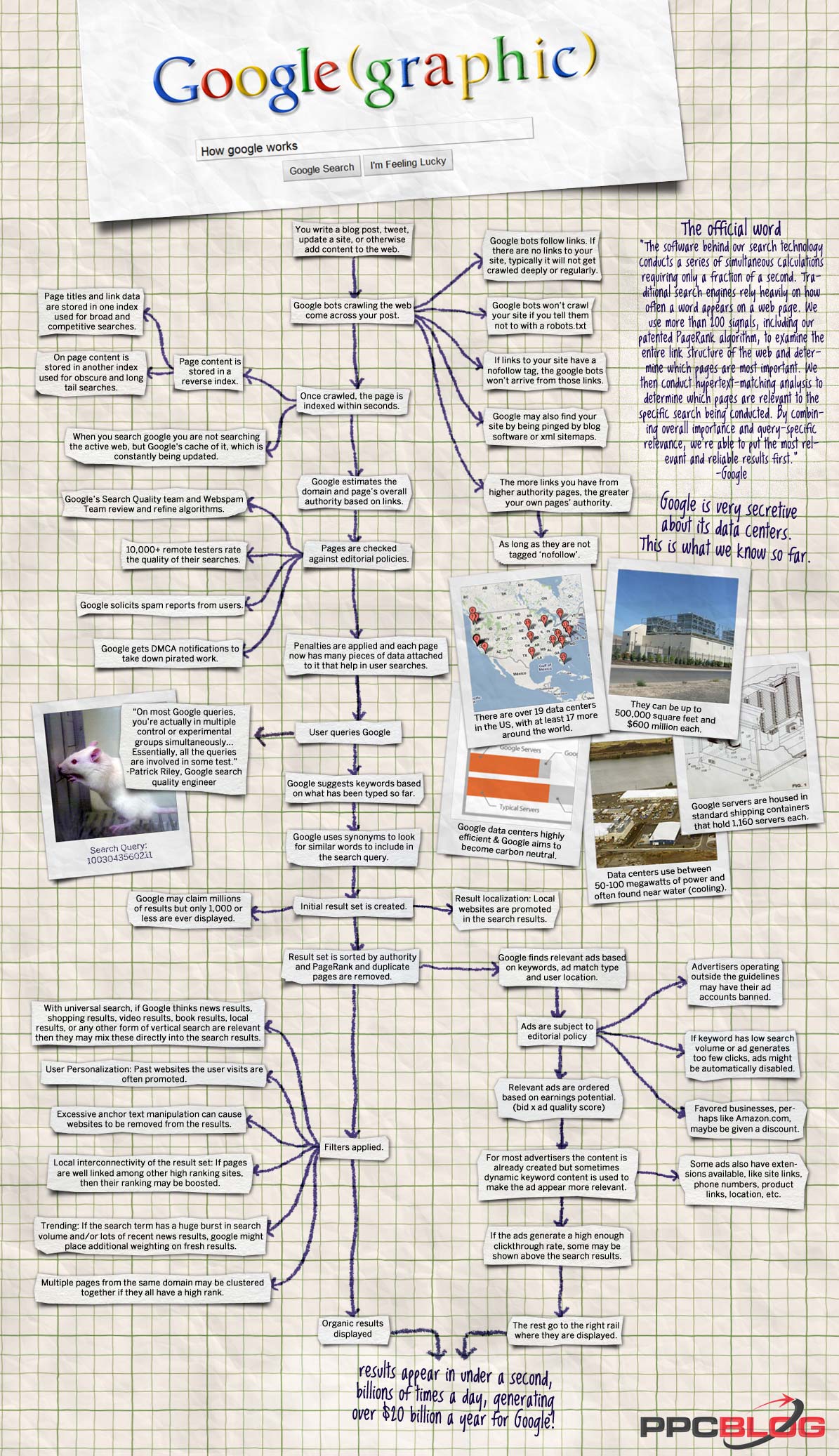 Infographic by PPCBlog
See More Blogging Tips
Did this information help you?
Do you know someone who would love to see this? Please share!